We at Quickbiz are dedicated towards the potential of an organization by connecting with
experience,
quality
and productivity.
 We act as a catalyst between job provider and job seeker by matching the industry specific demands with the human potential. Please read our services listed below.
01. Business Process Outsourcing
Business Process Outsourcing (BPO) is like getting merge–two parties decide to start a shared future together. BPO is a complex & worth having a close look at this opportunity. 
Quickbiz organization is right BPO, we are expert in following fields- Agro Business, Automobile, Banking & Insurance, KPO, Consumer & Services, Education, E-Commerce, Financial Services, Information Technology, Infrastructure, Life Sciences & Healthcare, Lead generation, Retailing, and Telecommunication. You should first assess internally if BPO is really the right solution for your organization. 
Assess the opportunity and impacts of BPO for your organization and identify the right partner,
Define the scope and build a business case,
Design the future operating model, prepare and plan the project,
Manage the level of services and the relationship on an on-going basis.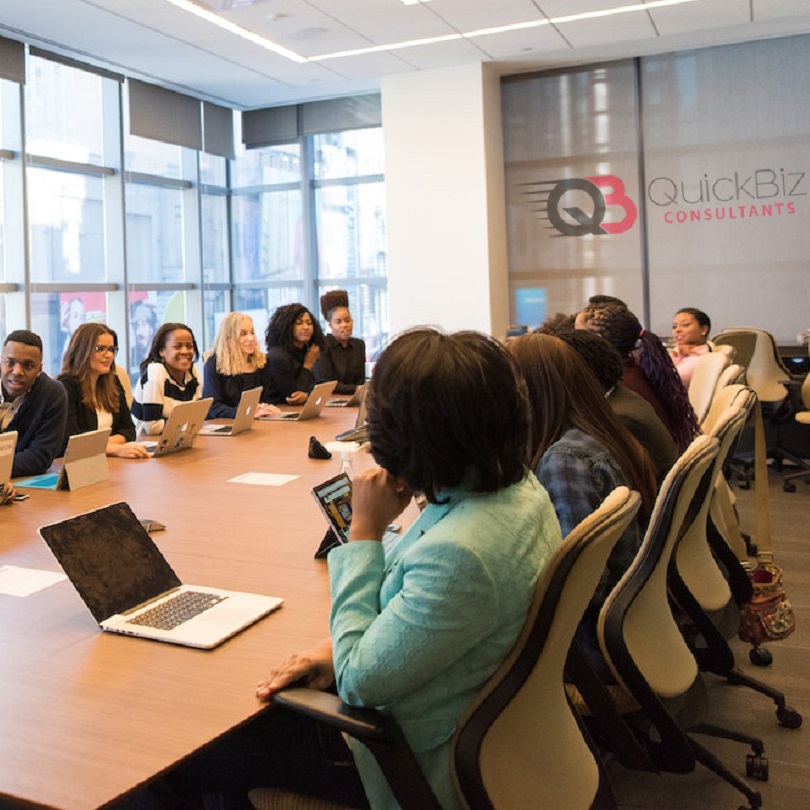 Automate all the functional tools related to human resources management. Quickbiz HR Solutions is enriched with highly qualified and professional team members. The team members consist of experts with long standing experience in various fields like Recruitment, HR Documentation, Education Background check, Employment background check, Trainings, Career Coaching and counselling. We are offering high quality professional services to our prestigious clients.
Quickbiz HR solutions is Tanzania's known Incorporation in the field of Business process outsourcing (BPO).
On-site work at customer location
Remote work delivery from global locations
The Hybrid cloud model increases the flexibility of computing and is the most beneficial cloud-based service delivery model.
03. HR & Payroll Management Software
Payroll Software is a critical and an important part of your business. It is widely used in business and companies to manage employee payroll and reduce HR work.
Technological drift is also one of the challenges which all the companies are facing now. On payroll related fields, the traditional paper works are outdated. Technologies are getting updated and every business is running towards automations. There are multiple risks to be considered and eliminated for the payroll management system.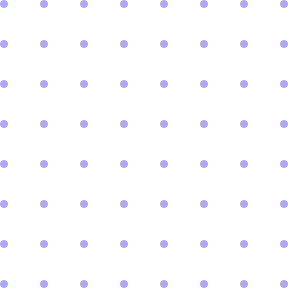 Why choose our automation platform?
Our dedicated team of consultants is liable to follow a planned recruitment and selection process which entails the use of recent technology and strategic approach. Our recruitment and selection process involves detailed research on contemporary trends and skill market, thorough position briefing, capability and skill assessment, exhaustive validation procedure enabling us to refer candidates of highest competence.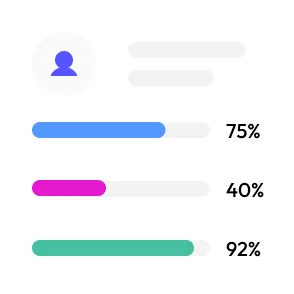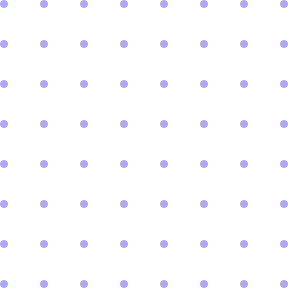 "Overall, Quickbiz Payroll has been a great experience. It's simple to set up, has a great support crew, and a simple user interface. Quickbiz Payroll stands out due to its automated payroll accounting and direct salary payments with bank.."
Used by
10M+ users
around the world

Let's Connect With Us to Grow Your Business!