We're helping business, startups achieve success
QuickBiz Consultants is the professional consultancy Firm specializing in HR & Payroll Management, Human Resource Solutions and  Business Process outsourcing (BPO). We serve talent management by providing business consultancy competent, innovative and smart talents acquisition, staffing and trainings services.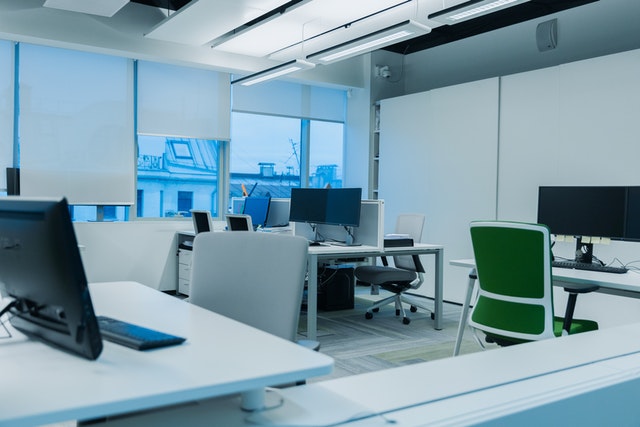 Grow your amazing business using our solutions
About Quickbiz Consultants
Quickbiz Consultants has been started by Mnyang'ali in 2017. We have some of the most talented and dedicated Business development professionals in the country who come from the best institutions around the world.
At Quickbiz, we are passionate about building healthy business relationship, who are not only through professionals but also good human beings with values.
Business is at the heart of everything we do
Quickbiz is is best in recruiting, hiring, and operations. Quickbiz will deliver best service to get you a quality candidate with the right skills for your outsource business process; we'll make sure your requirements get fulfill around the clock, on your hours and your terms—even 24 hours support!—so connect with us to spend valuable time and money for growing your business.
Meet the experts shaping our industry
Trusted by over 500+ clients worldwide



Let's Connect With Us to Grow Your Business!